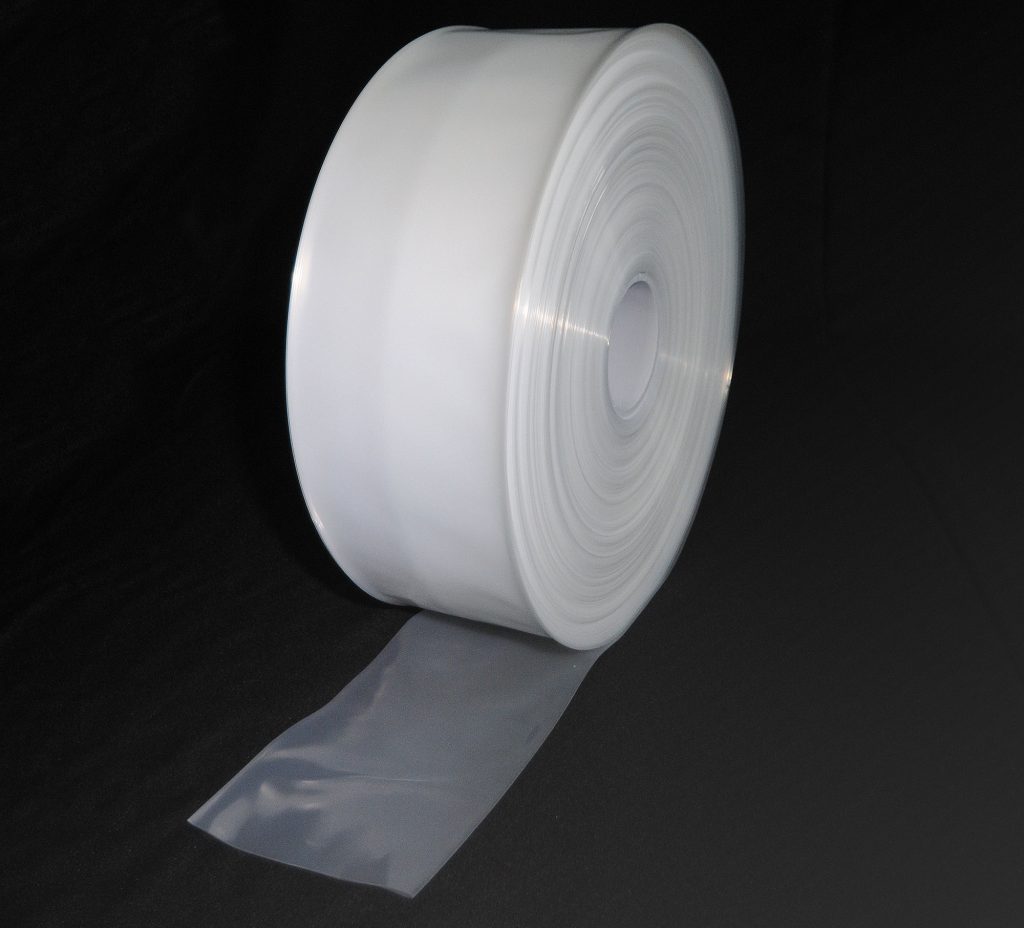 Cleanroom Poly Tubing
When individually cut cleanroom polyethylene bags are not suitable for your products, Pristine Clean Bags® offers cleanroom poly tubing. Poly tubing is often used for products that are longer in length or packing the same product continuously. Our cleanroom tubing is gamma stable for gamma irradiation sterilization processes. With extremely competitive pricing on both our stock items as well as custom widths and thicknesses, Pristine Clean Bags® has cleanroom poly tubing that works for various applications.
Our cleanroom LDPE Tubing is produced in a certified controlled environment (Cleanroom ISO class 5, 6, 7). We use only virgin resins, never regrind, thereby mitigating contamination risks and meeting FDA/EU compliance. Please contact us with any technical questions or call +1 410-581-0303.