Our cleanroom poly bags are manufactured from virgin, non-animal origin and surfactant-free materials in a controlled environment. We offer peace of mind knowing that our materials are FDA and EU-compliant.
Pristine Cleanroom Bags maintain the highest level of traceability and conformance to meet your specifications of cleanroom bags, tubing and cleanroom polyethylene film needs. As a reputable cleanroom packaging supplier, Pristine Clean Bags® is proud to be a leader in quality, customer service and on-time delivery. Our cleanroom film and bags are ready whether your industry is life sciences, biopharma, healthcare, electronics, or aerospace.
WHY CHOOSE OUR CLEANROOM BAGS & TUBING

40+ YEARS IN INDUSTRY
Jarrett Industries is a 42-year-old packaging company based in Owings Mills, Maryland, focusing on cleanroom packaging. We have the experience and knowledge to fulfill all your needs regarding clean room packaging.

GLOBAL SUPPLY CHAIN
We have proven international supply chain programs such as consignment, JIT and VMI operating in our European and US warehouses. Our programs will seamlessly integrate into your supply chain.

PRICES 30% BELOW US & EU
Our strategic sourcing ability give us an advantage over the competition. As a result, we offer pricing 20-30% below the US and EU markets. Call our customer support today and learn how to save huge on cleanroom packaging supplies.

QUALITY CONTROL
Pristine cleanroom bags are manufactured in a certified ISO Class 5 cleanroom environment with full traceability and documentation. We are ISO 14001:2015 certified and we maintain the highest level of conformance and traceability to meet your specifications.

FDA-APPROVED MATERIALS
Our cleanroom bags and tubing line are manufactured from virgin, surfactant-free, non-animal origin and never re-used materials. Have peace of mind knowing that our materials meet the highest standards in environmental control packaging and are FDA- and EU-compliant.

CUSTOM CLEANROOM PACKAGING
Our unmatched quality and supply chain management makes Pristine Clean Bags® ideal for any industry utilizing clean room packaging. We offer custom-tailored cleanroom products to meet all your specification whether your industry is.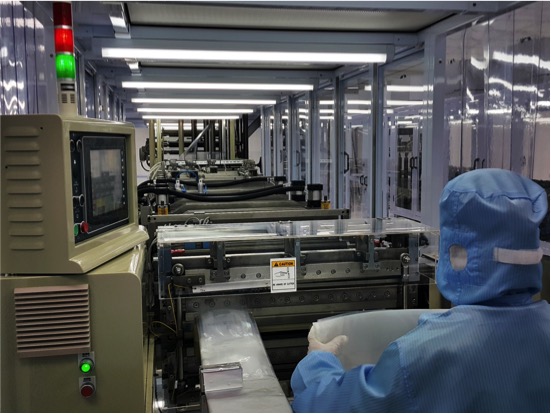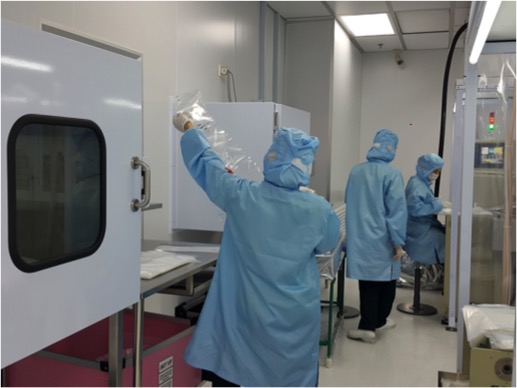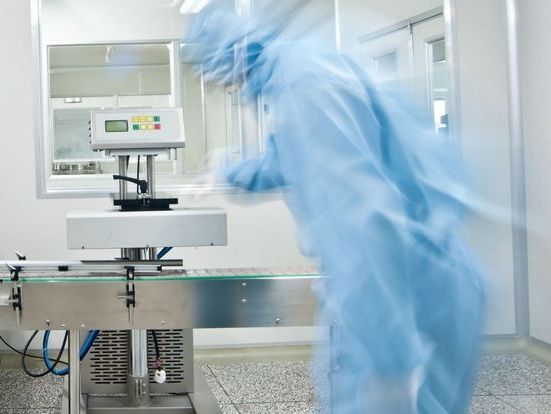 HDPE bags
LDPE bags
Antistatic & ESD cleanroom bags
Custom zip closure cleanroom bags
Cleanroom tubing, sheeting & individual cut bags
Laminated structures
Multi-layer structures
Cleanroom Pouch
Nylon/PE cleanroom bags
Easy tear features and formulated structures
FEP, Aclar, PTFE
Drum & bin liners
Laminated barrier films
Co-extrusions
FEATURED CLEANROOM BAGS, FILMS & TUBING
We stock a wide range of products for adequate storage and sample handling in a cleanroom environment. All our cleanroom bags, poly tubing and films are produced in a certified controlled environment. We use only virgin resins, never regrind, thereby mitigating contamination risks and meeting FDA and EU compliance. If you have any technical questions, please call our customer support or submit the contact form.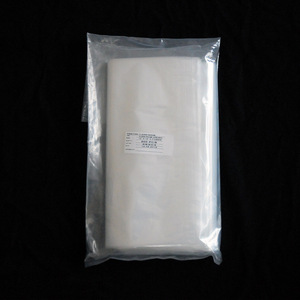 LDPE Bags
LDPE (low-density polyethylene) poly bags by Pristine Clean Bags® are a perfect choice for general-purpose cleanroom applications. They have excellent strength, moisture barrier, and clarity. Our LDPE poly bags are manufactured in an ISO-controlled environment (cleanroom ISO class 5, 6, 7) and certified to IEST-STD 1246D. Learn more or order LDPE bags online.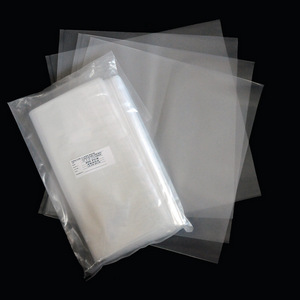 LDPE Easy Tear Bags
We made our LDPE bags even better! The easy tear formulation allows technicians to quickly open the bag with gloved hands, avoiding potential damage caused by knives, blades and scissors. The addition of tear notches to the sides of a bag can be used to create an easy tear bag, eliminating the use of sharps to open the bags. Easy Tear LDPE bags are also available with or without re-closable zippers and in multiple thicknesses. They are certified clean to IEST-STD 1246D. Learn more or order online.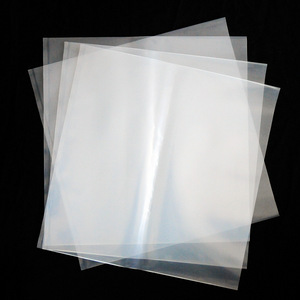 HDPE Bags
High-density polyethylene is best utilized when you need cleanroom bags that are puncture resistance, tensile strength, temperature resistance and moisture barriers. They can be used to package heavy items safely and effectively. HDPE is durable in a wide temperature range. HDPE bags are manufactured in an ISO-certified cleanroom and certified clean to IEST-STD 1246D. Get more information about HDPE bags.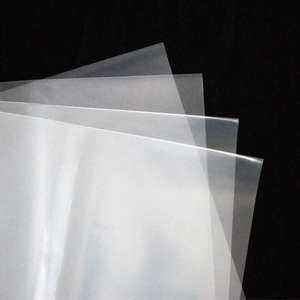 Nylon/PE Cleanroom Bags
Nylon/PE cleanroom bags are transparent, puncture-resistant, scuff-resistant, and robust. The easy tear feature allows technicians to quickly open the nylon/PE cleanroom bag with gloved hands, avoiding potential damage caused by knives, blades, and scissors. Like other Pristine Clean Bags ®, nylon/PE cleanroom bags are manufactured in an ISO-certified cleanroom and certified to IEST-STD 1246D. Learn more about Nylon/PE bags.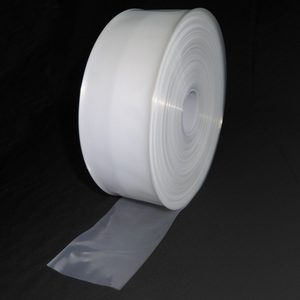 Cleanroom Poly Tubing
When individually cut cleanroom polyethylene bags are not suitable for your products, Pristine Clean Bags offers cleanroom poly tubing. Poly tubing is used for products that are longer in length or packing the same product continuously. Our poly tubing is stable for gamma irradiation sterilization processes. Along with competitive pricing, we offer custom poly tubing widths and thicknesses options. More about cleanroom poly tubing.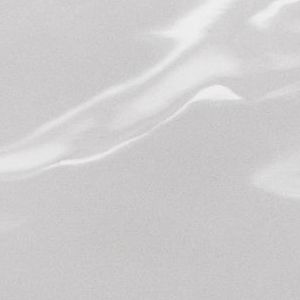 Moisture-Barrier Film
Moisture-barrier film is used for products that require the utmost protection from moisture vapor (MVTR) and oxygen transmission (OTR). The composition is Nylon/Foil/Polyethylene. It is a strong, opaque film with a distinctive foil appearance. This film does not have any static dissipative coating, which minimizes outgassing and non-volatile residue. It's produced in a certified controlled environment (Cleanroom ISO class 5, 6, 7). Follow this link for more info about the moisture-barrier film.
INDUSTRY-TAILORED CLEANROOM BAGS & PACKAGING SUPPLIES
Our cleanroom bags and films are used throughout many industries, from life science to aerospace. If you are looking for safe cleanroom packaging supplier, look no further than Pristine Clean Bags®.
CLEANROOM BAGS COMPLIANCE & CERTIFICATIONS
21 CFR177.1520(c), paragraph 2.2 compliant
European Commission (EU) No 10/2011 compliant as of 4/9/2012.
Components of animal origin have not been knowingly added to this product.
This product is not manufactured with any of the Substances on Very High Concern (SVHC).
Complies with the requirements of Article 4.1 of EU Directive 2011/65/EU (RoHS)
This product is not intentionally manufactured with Bisphenol A, natural rubber, natural latex Phthalates, Fluorotelomers, Perfluorooctanoic acid (PFOA) or Perfluoro octane sulfonate (PFC)
Complies with California Proposition 65
Latest Clean Room Packaging Articles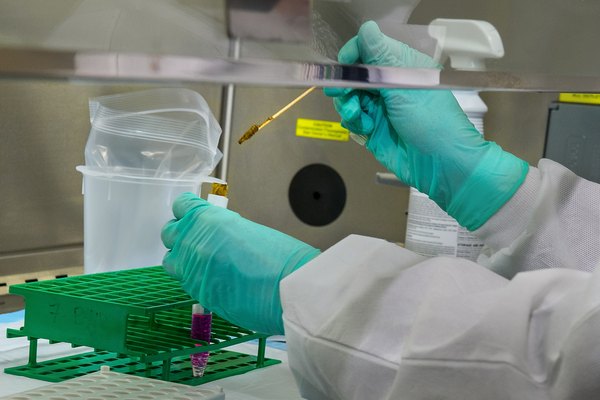 Cleanroom 101: Definition, History, Uses and ISO Cleanroom Requirements
---
Read ultimate cleanroom guide. Learn what cleanroom is, classifications and ISO cleanroom standards, available designs and types, and how to choose a suitable cleanroom for your facility.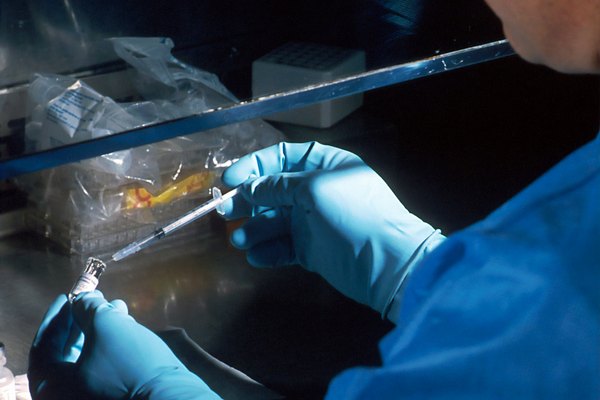 4 Essential Things to Know About Cleanroom Bags
---
The primary purpose of cleanroom bags is to store and transport items safely in and out of cleanrooms without the risk of potential contamination. Read what to look for in cleanroom bags, what types, format, materials and bag classes. And finally – how to choose reliable clean room supplies.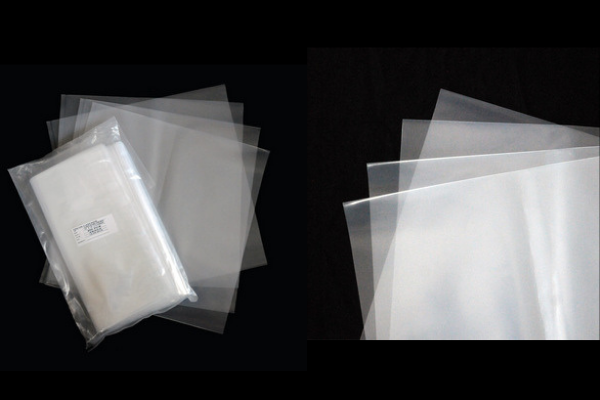 Introducing LDPE Bags: Common Uses and Cleanroom Applications
---
Low-density polyethylene is known for its versatility and flexible strength, and it's common in plastic bags. Learn more about LDPE poly bags and their cleanroom applications.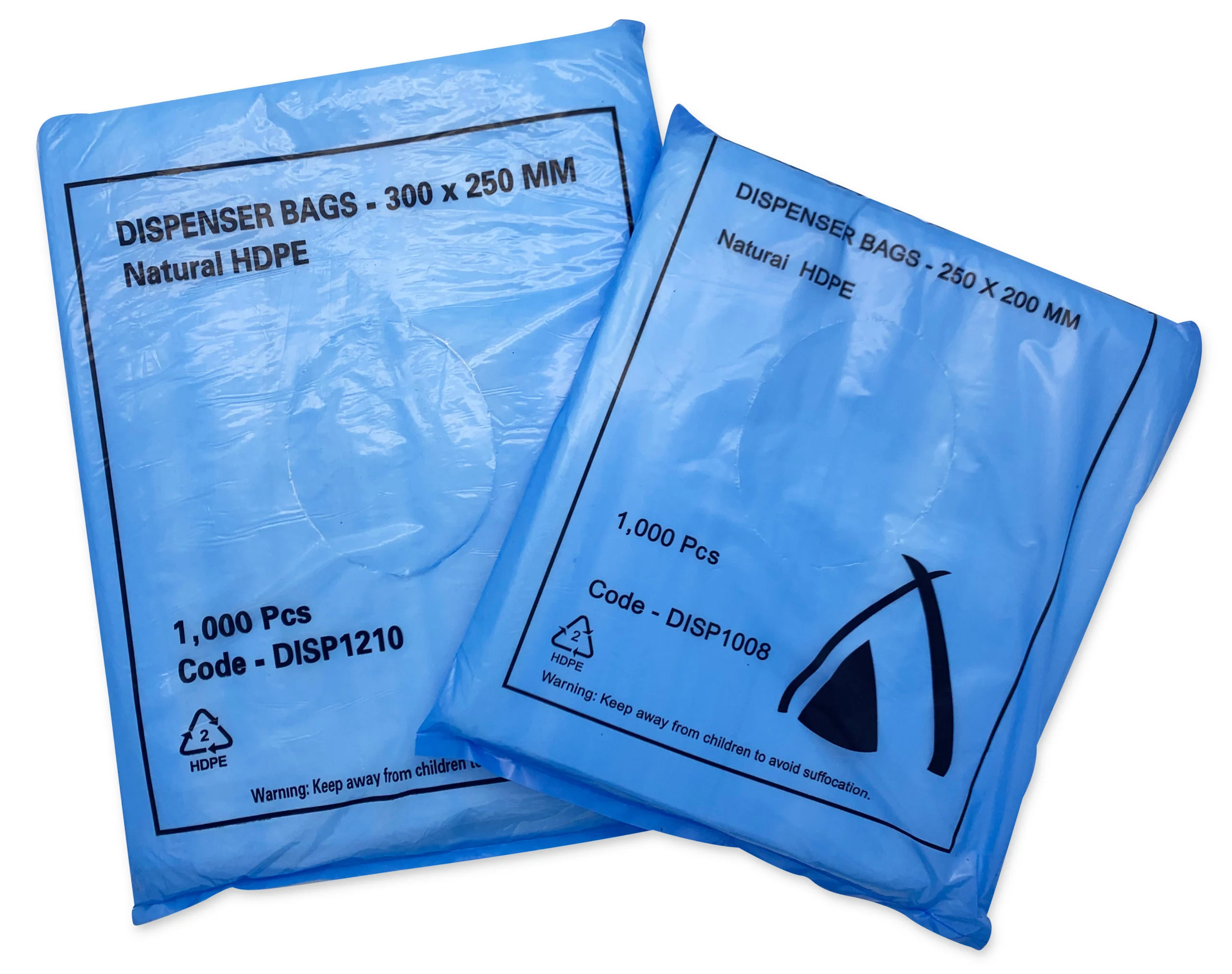 All You Need to Know About HDPE Bags in 2022 (And Beyond)
---
High-density poly bags are strong, durable, and incredibly versatile. Learn more about HDPE bags and their industrial and cleanroom applications.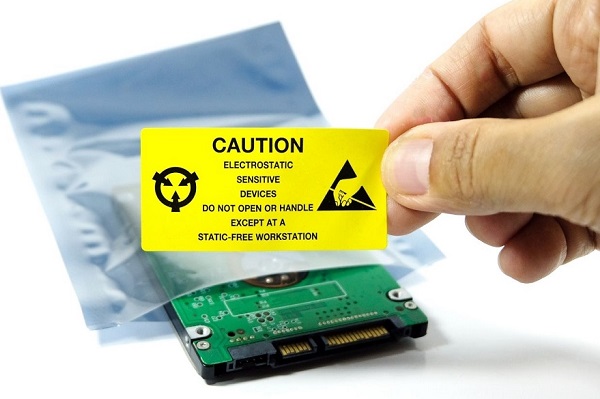 ESD Bag vs. Anti-Static Bag: Differences and Best Choice for Cleanroom Needs
---
The problematic terminology around anti-static, static-shielding, and static dissipative bags creates confusion among buyers. The lack of understanding of what each means might lead to choosing the wrong packaging for our products, resulting in failures or damages. Learn how do antistatic bags work and how to choose cleanroom ESD bags.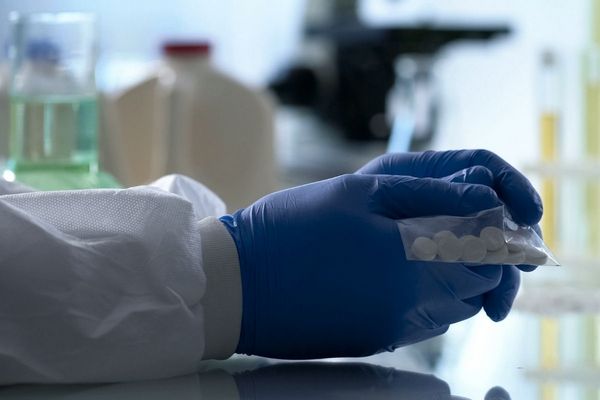 5 Cleanroom Must-Have Supplies
---
Adequate cleanroom supplies are quintessential for maintaining a highly controlled environment. Therefore, staff must not be caught without these five essential cleanroom supplies that play a vital role in any highly controlled environment.