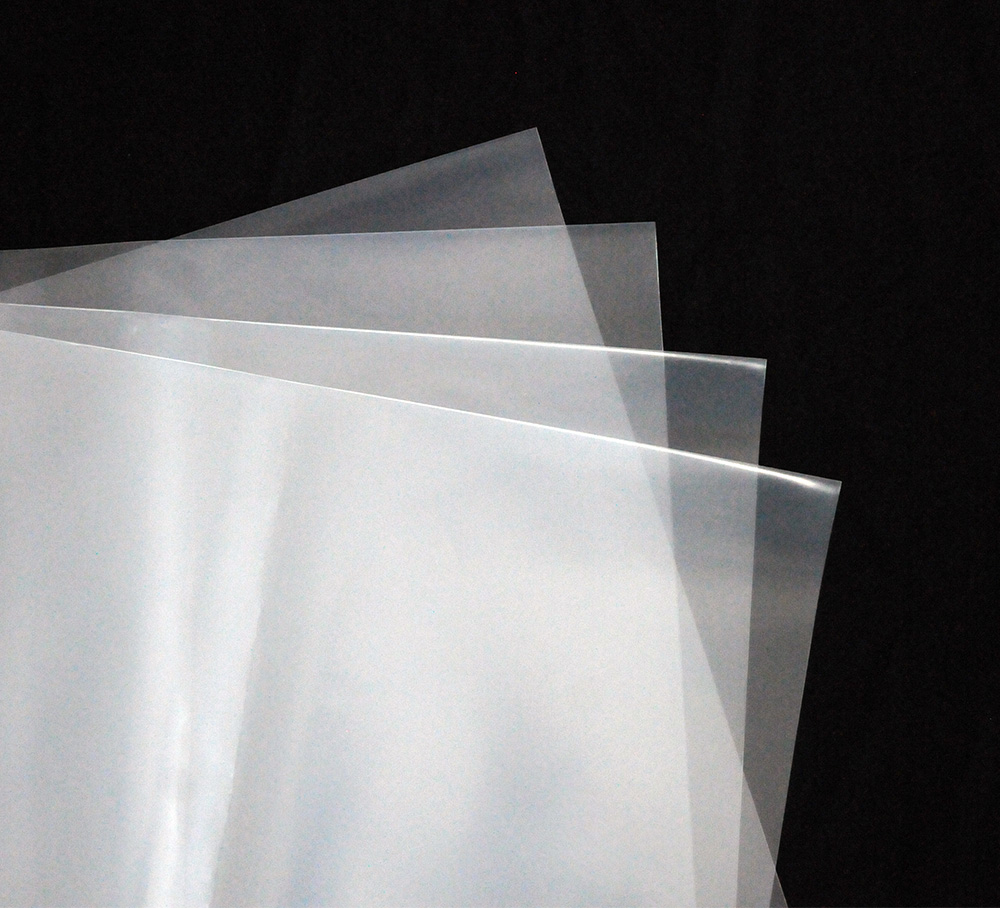 Class 100 Cleanroom Poly LDPE Bags
Cleanroom polyethylene bags produced by Pristine Clean Bags® can be used with confidence for any number of industries. As the most common and versatile of cleanroom materials, no matter your industry, size, or thickness, Pristine Clean Bags® has cleanroom polyethylene film and bags that are available in stock sizes, as well as customized to your specification. Cleanroom polyethylene film and bags are gamma stable for irradiation sterilization. Contact us today for any inquiries concerning class 100 bags.
Our cleanroom LDPE layflat bags are produced in a certified controlled environment (Cleanroom ISO class 5, 6, 7). To ensure all of our bags are contamination-free, we only use virgin resins, never regrind, thereby mitigating contamination risks and meeting FDA/EU compliance. Please contact us with any technical questions.